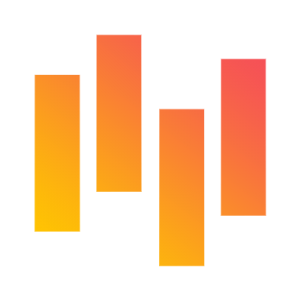 You can now log in to your RBLTracker account using secure, two-factor authentication using Clef.
Clef is secure two-factor authentication using your mobile device, with no passwords or tokens, and no personal data is shared between RBLTracker and Clef.
Simply download the Clef Mobile App, and then register your RBLTracker account with Clef from the Profile page of your RBLTracker account.
Once registered, you can log in and log out of the RBLTracker interface using your mobile device- it's that easy! If you have any questions or comments about using Clef, please let us know @ info@rbltracker.com
Two-factor authentication is available to all RBLTracker accounts. Sign up Today!